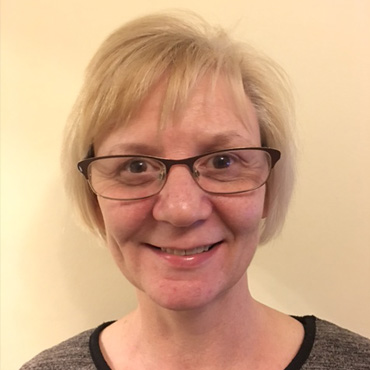 Hilary is the Programme Manager and is responsible for the overall co-ordination of Getting Ready to Learn. She is an adviser with the Education Authority, with a strong background in Early Years, literacy and developing parental partnerships. Central to her role is provision of support for settings; encouraging enthusiasm and momentum!
028 9056 4047
hilary.mcevoy@eani.org.uk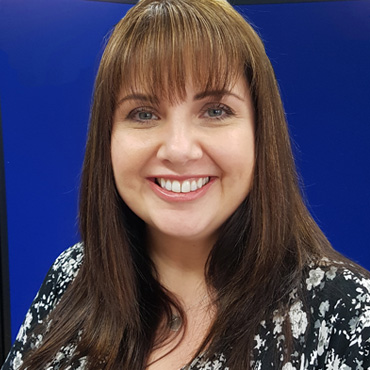 Nicola is responsible for improving the life chances of all Pre-school children helping them to fulfil their potential by providing parents with the skills to enhance their learning. She is passionate that every setting with DE funded places- Statutory, Private, Community and Voluntary settings, parents/ carers and homes engage in this transformational programme.
07970757343
nicola.mitchell@eani.org.uk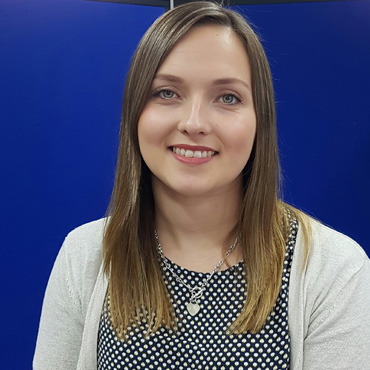 Rebecca is the Programme Support Administrator. She communicates regularly with all participating settings to ensure compliancy and co-ordinates the day to day tasks to warrant the smooth running of the programme. She has an interest in creating opportunities for young children in order for them to reach their full potential through education and health.
028 9056 4155
rebecca.gamble@eani.org.uk